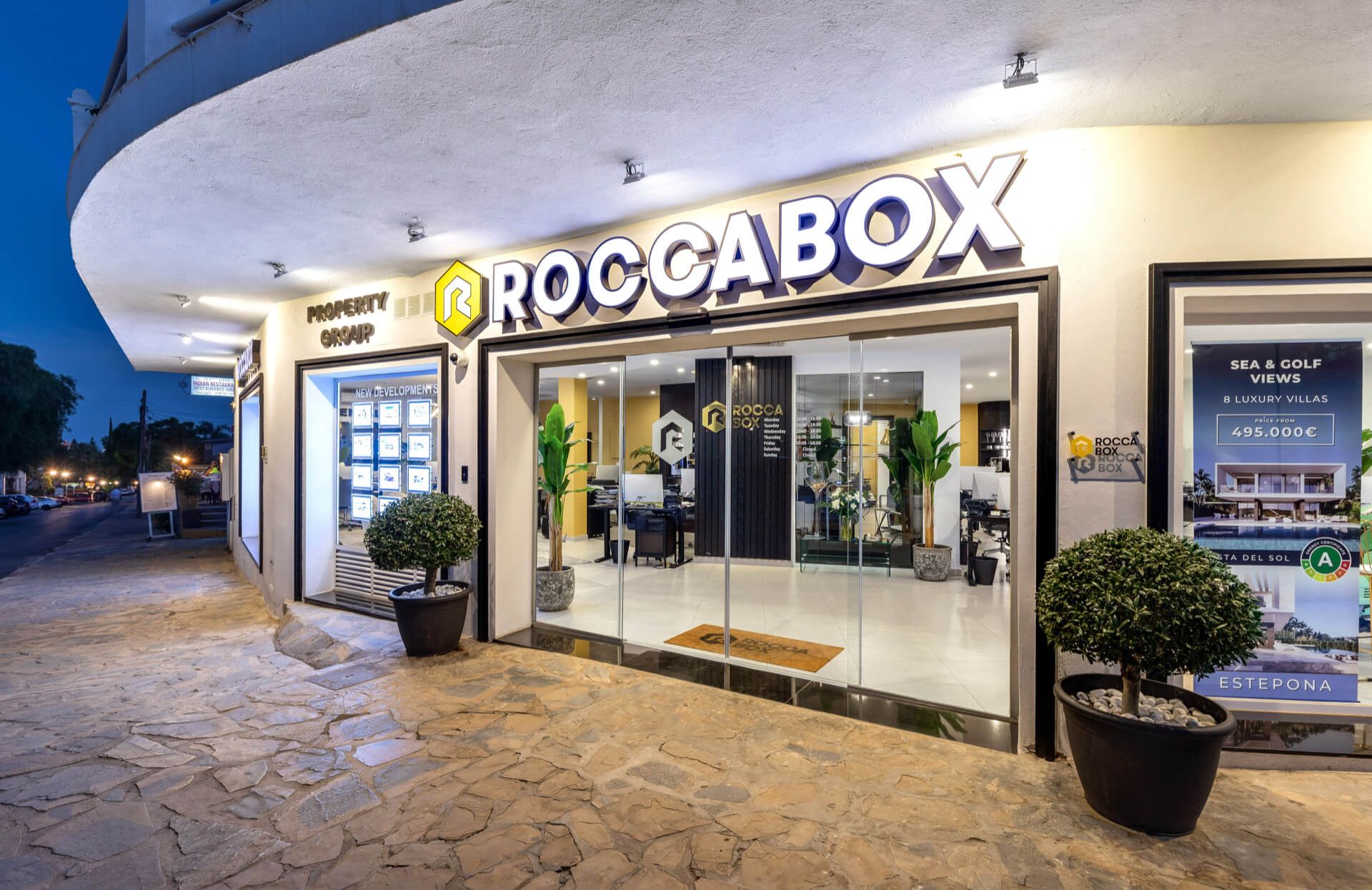 It's about people, not just property
At Roccabox, we understand that buying a property is much more than a transaction – it's a significant milestone that can transform lives. We are committed to making this process seamless, enjoyable and tailored to your individual needs.
We are a modern, dynamic real estate agency, with knowledgeable, experienced, multi-lingual agents, a commitment to great customer service and a full-service approach.
Our dedicated team, strive to redefine the real estate experience in Marbella, setting ourselves apart from other agents on the Costa del Sol, with our unique approach.
We're here to help you to find the perfect property on the Costa del Sol to buy, rent or enjoy as a holiday home. We focus on building strong relationships with our clients, listening attentively to their wishes, and utilising our extensive knowledge of the local Marbella property market to find the perfect solution.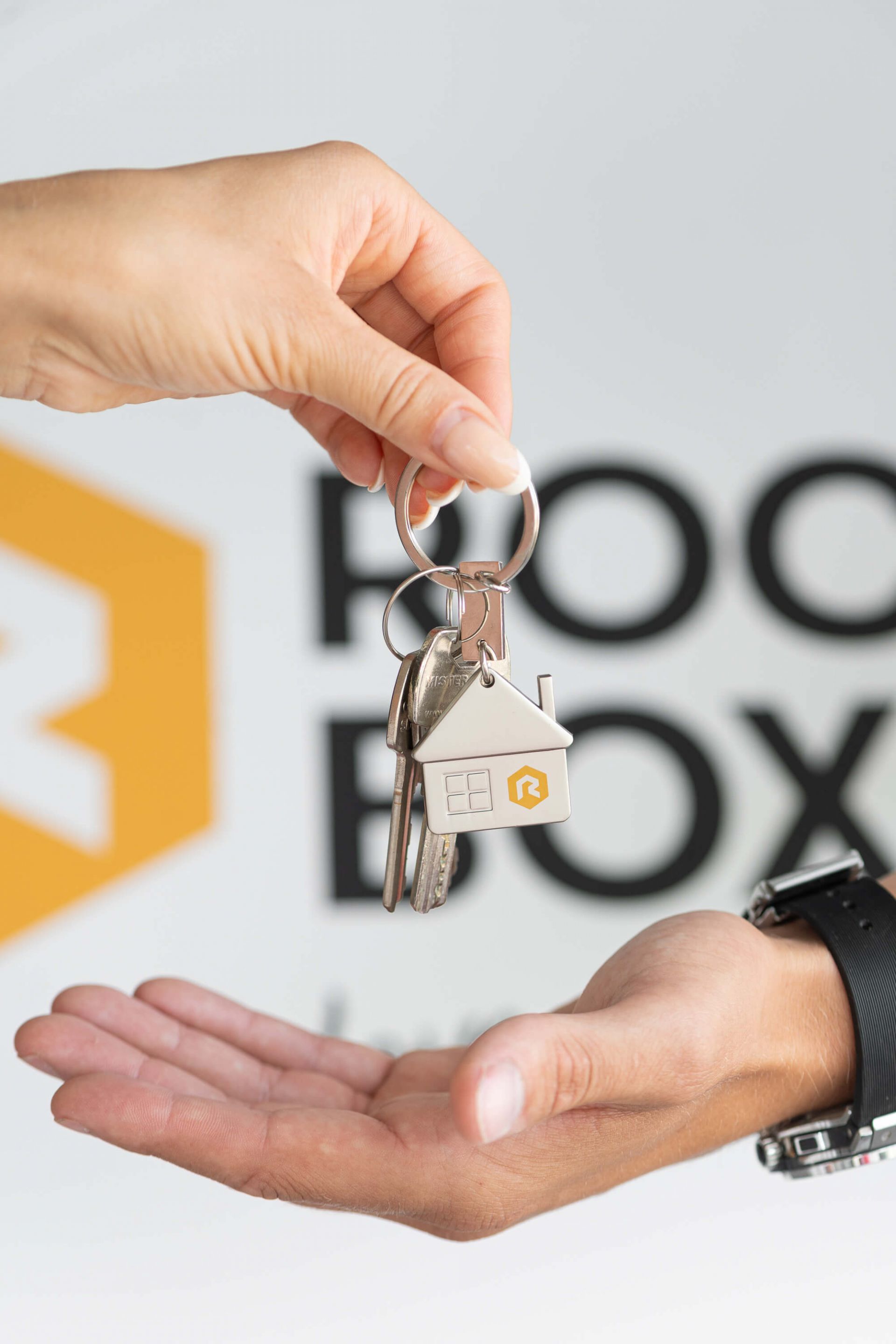 An exceptional property buying experience
With Roccabox, you can rest assured that you will be supported throughout your entire real estate journey. We are committed to handling your property purchase with utmost professionalism as well ensuring a fun, friendly experience on the way. We always take the time to understand your vision, lifestyle, and preferences so that you are only presented with properties that truly match your dreams.
Guides & Articles
Everything you need to know about buying property and enjoying life on the Costa del Sol. Explore the local neighbourhoods, get inspired and educate yourself on the property buying process.
We've got you covered.