Where Sundays become unforgettable sunsets!
Looking for the ideal Sunday funday destination? Look no further than La Plage Casanis! This place has all the ingredients for a perfect day of relaxation and revelry.
A day by the sea
At La Plage Casanis, you're in for a treat. With a fantastic restaurant, beach beds and a beach side dance party, it's your ultimate Sunday hangout. The sea breeze, the sound of the waves and the golden sunsets create an enchanting backdrop for a day you won't forget.
Dance the day away
No Sunday is complete without a little dancing. Slip into your favorite dancing shoes and get ready to groove. With DJ beats setting the vibe, you'll find yourself dancing under the sun, creating memorable moments that will make you smile for days.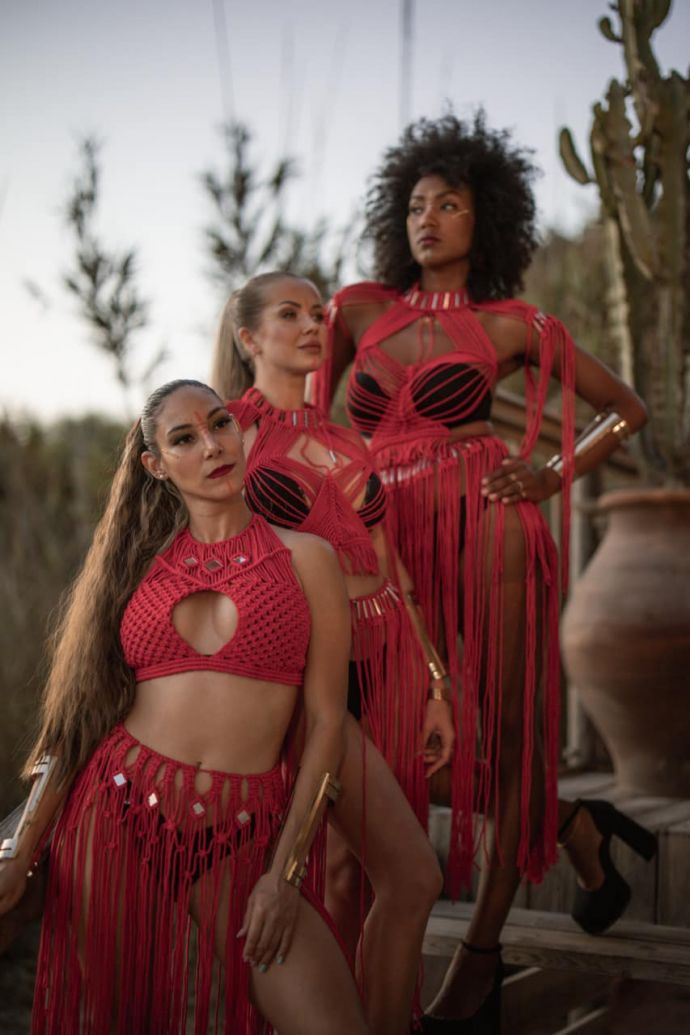 Cocktails and champagne, anyone?
La Plage Casanis has you covered with a delightful selection of cocktails and champagne. Sip on your favorite drink while soaking up the sun's rays or dancing by the shoreline. It's the perfect way to make your Sunday even more special.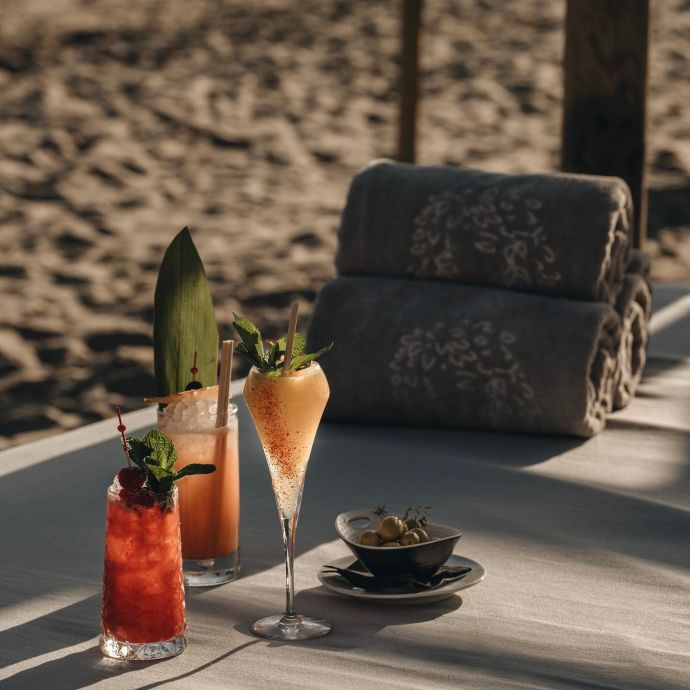 Marbella: The perfect investment
What's even better? Now is the perfect time to explore Marbella and perhaps consider investing in a beautiful home. The autumn months in Marbella are a real treat, offering beautiful weather and a more serene atmosphere. As the crowds thin out, it's an excellent time to explore the real estate market and find your dream home in this sunny paradise.
In conclusion, La Plage Casanis is your go-to destination for a fantastic Sunday funday. With a beach side dance party, stunning sunsets and an array of drinks to choose from, you're bound to have a memorable day. And don't forget that now is the perfect time to visit Marbella and explore the possibilities of owning a beautiful home, especially during the tranquil and picturesque autumn months. So, pack your beach essentials and your dancing shoes and let La Plage Casanis turn your Sundays into unforgettable moments of sun, sea and smiles. Cheers to the good life in Marbella!